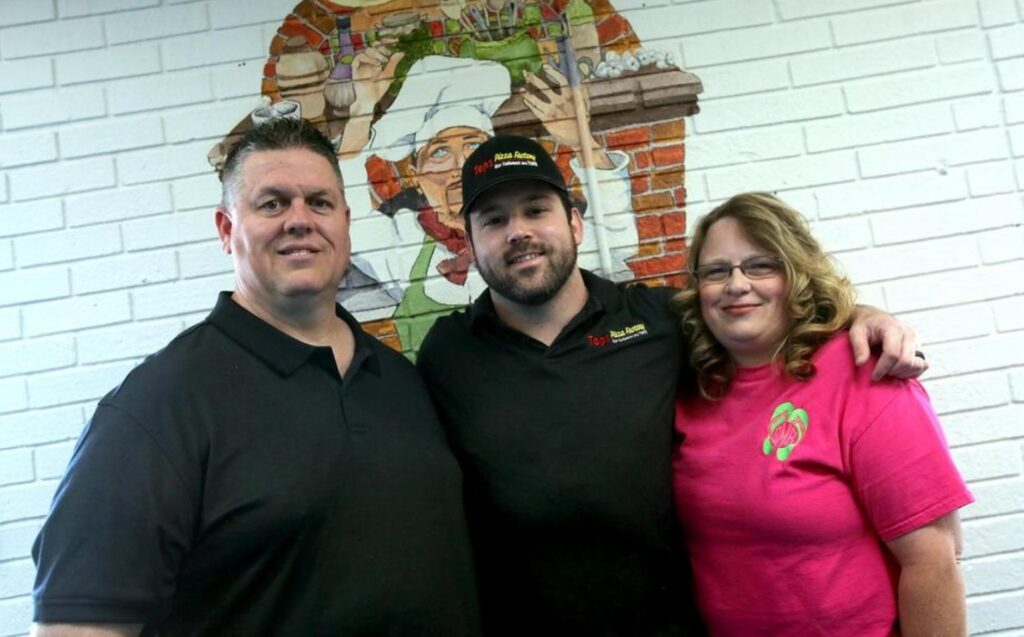 I enjoy the act of creating something with my hands and the opportunity to connect with people. -Maness
With over 30 years of experience in the pizza industry and 22 years in this community, our caring and committed staff will ensure you have a fantastic experience with us.
Special Events and Catering
Our restaurant is available for private events: weddings, business lunches, dinners. We would love to discuss how to be a part of your next event.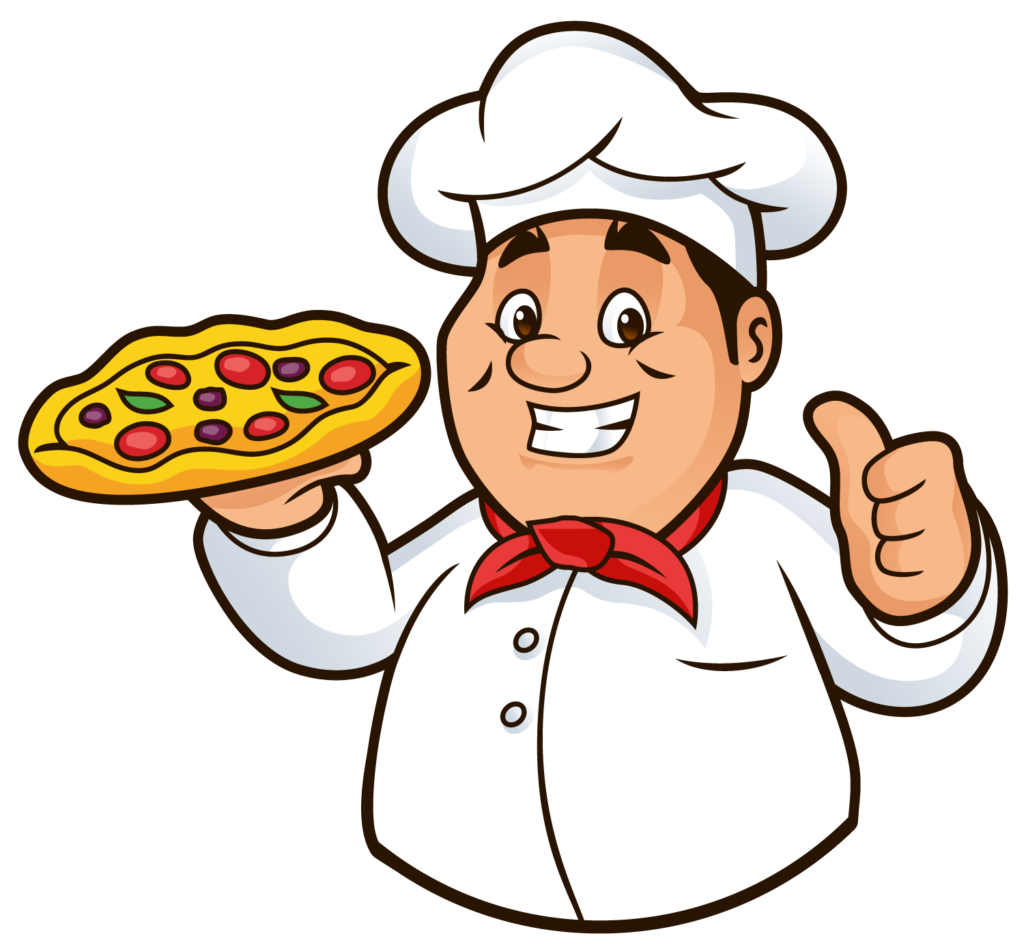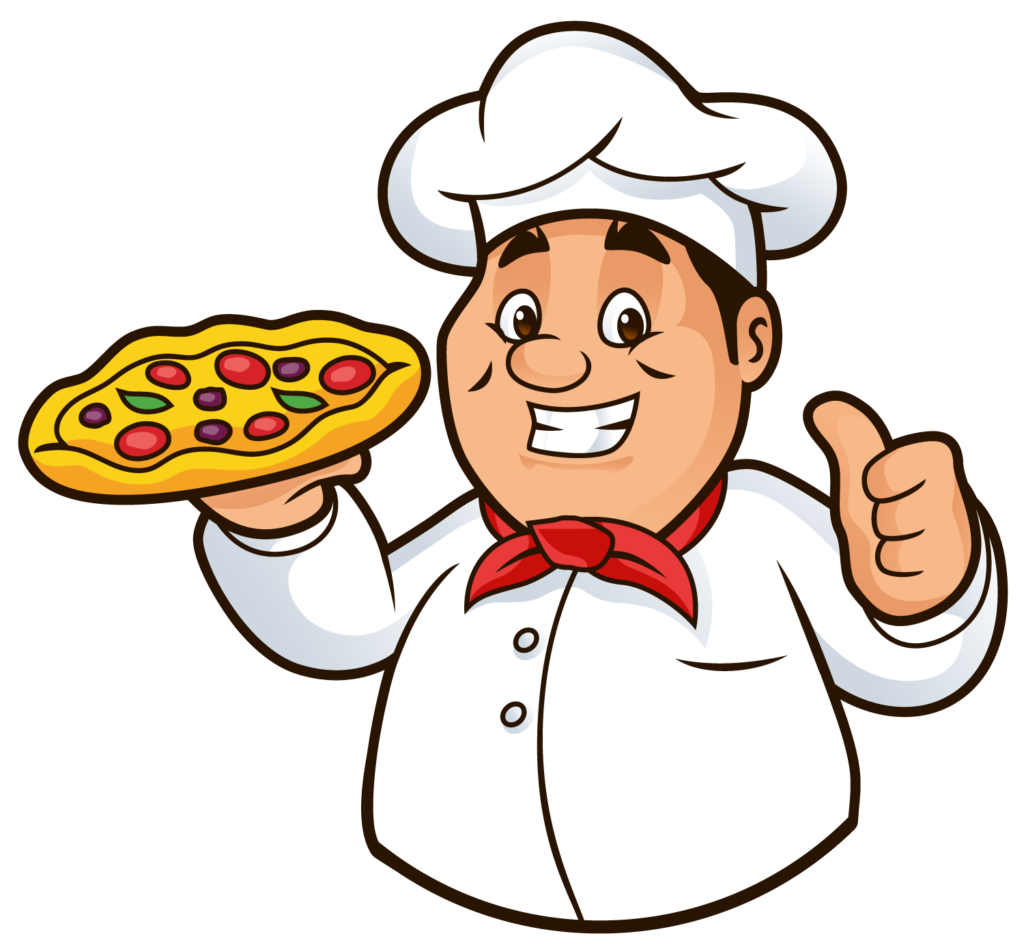 We refuse to compromise on quality in our restaurant. That's why we source our fresh ingredients from local farmers & markets when available.